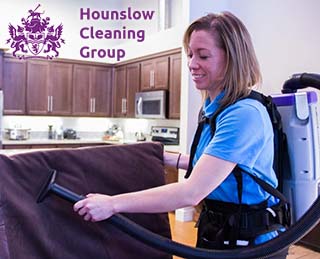 It's amazing how much dust and dirt a single carpet, sofa or another similar object can collect. If you decide to inspect your upholstery possessions right now, you will probably find stains and other unpleasant grime. Despite all of your cares, some forms of pollution simply can't disappear without deeper cleaning.
We can provide your favourite possessions with the cleanness they deserve, as long as you contact us. We are a professional company who has the best equipment and the hardest working specialists in London.
They can perform upholstery cleaning services in Hounslow and in any other part of the city. This will cost you a very affordable price, so don't miss this amazing chance and give us a call as soon as possible.
Excellent Upholstery Cleaning Services
Our specialists will take care of:
The complete removing of the stains from your possessions;
The extraction of the dust even from the deepest parts of your things;
The elimination of all bad odours from food and other things;
The erasing of any other from of pollution promptly and very effectively
Sofa and Upholstery Cleaning
Price
Upholstered Armchair
from
£

18
Sofa – Three Seat
from
£

45
It is not necessary to see the stains on the sofa, the chairs or on the carpets to know that they are there. Some of them could be hiding in places, which are hard to see and reach. There could be also dust collected deep into the fabric of your possessions.
Professional Sofa and Upholstery Cleaning in Hounslow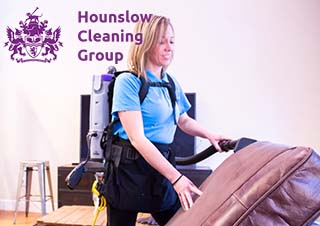 The ordinary vacuuming can't extract it, but the powerful professional machines we have will certainly eliminate all forms of pollution. The upholstery cleaning services we offer in Hounslow and the rest of the city of London are perfectly affordable, so you can book them any time you prefer.
Pick up your phone and contact the employees of our company. Right after that we will send a team to your property for thorough inspection of the polluted objects and their deep cleaning.