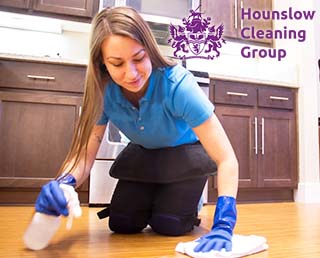 Are you in search of a maid? Hurry up and take a close look at our domestic cleaning services in Hounslow. We won't let you down. We have an amazing reputation. We started our company a while ago. Today we continue to change our service and evolve our performance so that we are up to date with the latest cleaning practices.
We want to be the best. We will get things right; there is nothing to worry about. Our innovative cleaning system enables you to pick all the cleaning jobs you want done as well as the cleaning frequency. Make an appointment and we will help you out.
Professional Domestic Cleaning Services
If you are tired of being kept waiting, it's time to change the provider. We suggest opting for our domestic cleaning service in Hounslow. We tend to arrive on time and spend a minimum of three hours in every property. It's worth a try.
Advantages of our maids:
Polite
Experienced
Hard-working
Skilled
Domestic Cleaning Services
Price
From the early days of our company we have strived to earn customers' trust. We have turned into a reliable company which meets and even exceeds customers' expectations each and every time. We cover a wide range of chores, such as mopping, wiping down, ironing, vacuuming, washing up, bed making, laundering, dusting and much more. We have a number of cleaners who are well prepared and quite experienced.
Call the Expert House Cleaners in Hounslow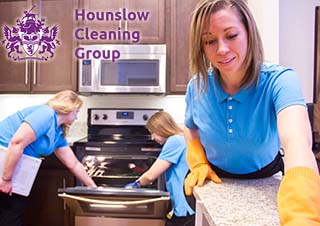 More often than not we send at least two cleaners to a residence so that the job can be accomplished for a reasonable amount of time. We assure you that our maids will work in a responsible way, they won't make a fuss and they will leave only after completing all the tasks.
Mind you that we can come just once or keep visiting you every week as long as you need us. When you are making an appointment, please, be sure to point out which option you prefer: regular or one-off sessions. Your wishes will be heard.
If you need a domestic cleaning service in Hounslow, ring us up and we will arrange one as soon as we can. That's the best way to go, we guarantee.